Congratulations, Neag School Class of 2016! 
UConn's Neag School of Education proudly congratulates you on completing your degree. 
Why not keep the party going? From photos and videos to words of wisdom from your fellow graduates, you can revisit all of your Commencement memories right here.
Class of 2016 "Pearls of Wisdom"
Our '16 Neag School grads were invited to share their best advice with future students. See more of their words of wisdom here.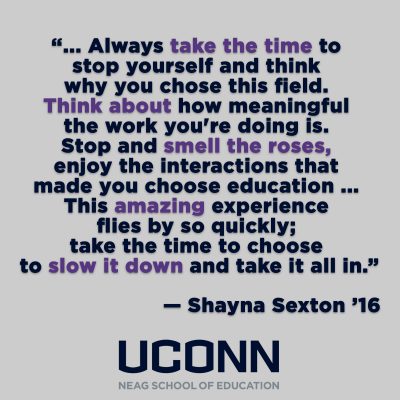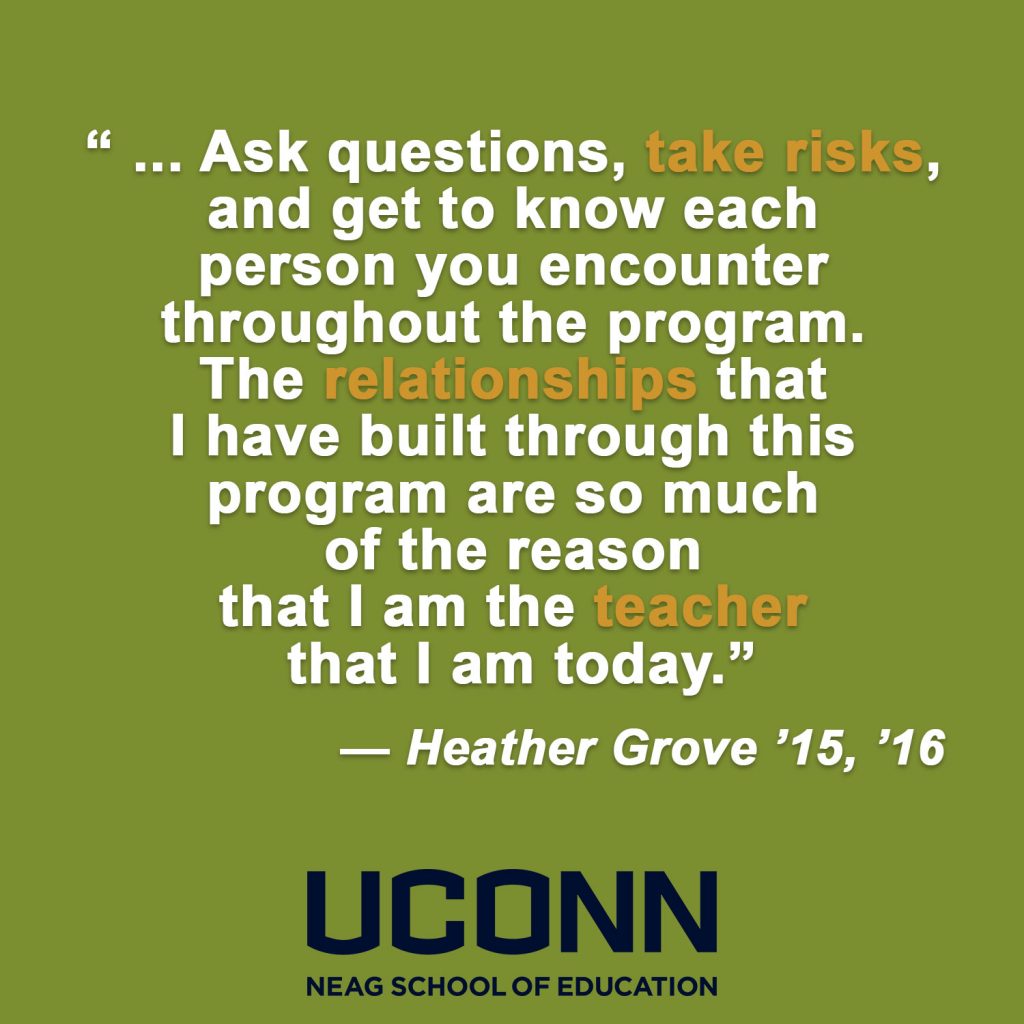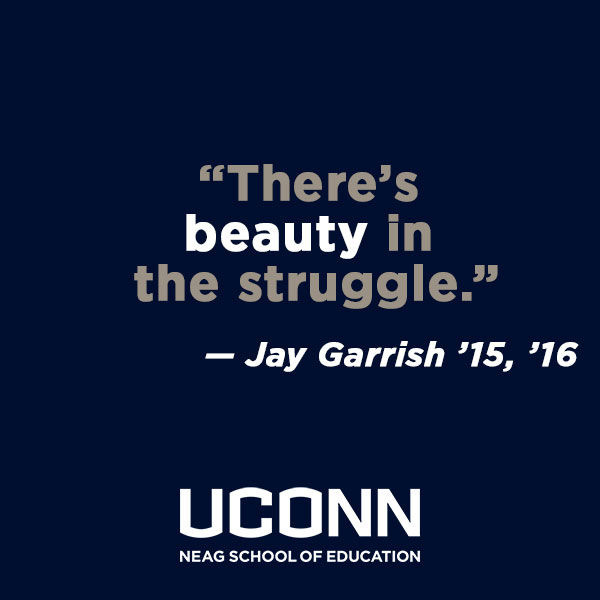 Watch archived video of the Commencement ceremonies:
All webcasting by Total Webcasting.
Order prints of your formal Commencement photos:
Enter your last name, school name, and select Event Year from the dropdown menu.

For additional help, call GradImages Customer Services at 800.261.2576 or email giservice@gradimages.net.   
Attention, Neag School alumni!
Stay connected to the Neag School family:
Keep us updated on where you are in your career

Get in touch to explore mentoring and other volunteer opportunities

Let us know when your contact information changes