Gerardo L. Blanco
Associate Professor
Expertise: Higher Education; Comparative & International Education; Quality Assurance, Assessment & Accreditation
Educational Leadership
---
Academic Degrees:
Ed.D., University of Massachusetts Amherst
M.Ed., University of Maine
BA, Universidad de las Américas, Puebla (Mexico)
Biography:
Gerardo Blanco is an Associate Professor of Higher Education & Student Affairs at the University of Connecticut's Neag School of Education. His research explores the intersections of quality, branding and position taking in a context of global competition in higher education. This analysis incorporates critical perspectives of globalization and internationalization. Gerardo is an internationally engaged scholar and his research and teaching span across four continents. His research has been published in top international journals, including the Comparative Education Review, Higher Education, and Studies in Higher Education, among many others. He has been visiting faculty at Shaanxi Normal University (Xi'an, China), visiting expert at the International Center for Higher Education Research at the University of Kassel (Germany), and an Erasmus+ Fellow at the John Paul II Catholic University of Lublin (Poland). He is the 2017 recipient of the "Best Research Article Award" by the Higher Education SIG of the Comparative & International Education Society.
Gerardo has been Program Chair (2013-2016) and Co-Chair (2017-present) of the Higher Education Special Interest Group of the Comparative & International Education Society, and a board member of the Council for International Higher Education of the Association for the Study of Higher Education. He has been section co-chair (2017-present) for the American Educational Research Association (AERA) Division J: Post-secondary Education. He serves as Book & Media Review Editor for the Comparative Education Review.
Selected Publications:
Blanco Ramírez, G., & Luu, D. H. (2018). A qualitative exploration of US institutional accreditation in three Canadian universities. Studies in Higher Education, 43(2), 989-1001. doi:10.1080/03075079.2016.1203891
Blanco Ramírez, G. (2017). Jean Baudrillard's radical thinking, and its potential contribution to the Sociology of Higher Education illustrated by debates about 'world-class' universities. International Studies in Sociology of Education, 26(4), 337-352 doi:10.1080/09620214.2017.1322913
Shahjahan, R. A., Blanco Ramírez, G., & Andreotti, V. (2017). Attempting to imagine the unimaginable: A decolonial reading of global university rankings. Comparative Education Review, 61(S1), 51-73. doi:10.1086/690457
Blanco Ramírez, G., & Haque, M. J. (2016). Addressing quality challenges in the private university sector in Bangladesh: from policy formulation to institutional implementation. Quality in Higher Education, 22(2), 139-151. doi:10.1080/13538322.2016.1198177
Blanco Ramírez, G. (2015). International accreditation as global position taking: An empirical exploration of U.S. accreditation in Mexico. Higher Education, 69(3), 361-374. doi:10.1007/s10734-014-9780-7
Blanco Ramírez, G. (2014). Trading quality across borders: Colonial discourse and international accreditation in higher education. Tertiary Education and Management, 20(2), 121-134. doi: 10.1080/13583883.2014.896025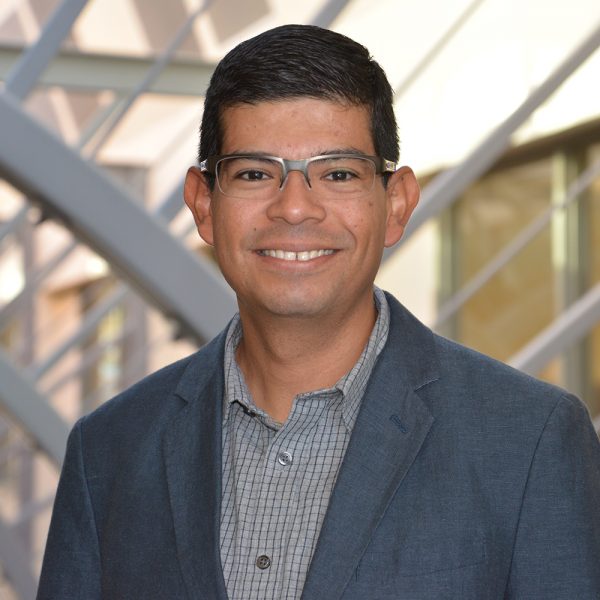 | | |
| --- | --- |
| Email | gerardo.blanco@uconn.edu |
| Phone | 860 486 1346 |
| Office Location | Gentry 240D |
| Courses | EDLR 5102: Assessment, Evaluation, and Research in Student Affairs I |