Karen L. List
Project/Program Specialist
---
Academic Degrees:
University of Connecticut – Ph.D. – Curriculum, Supervision, Gifted Education
Queens College of the City University of New York – M.S. Education
University of Kansas – B.A. Education
Areas of Expertise:
Leadership, Curriculum, Instruction, Assessment PK-12
Biography:
Dr. Karen L. List is the recently retired Superintendent for the West Hartford Public Schools, Connecticut. During her tenure she brought greater coherence, alignment and accountability to the work of school improvement. Her budgets were responsive to the economic downturn, yet maintained the programs and services that distinguish the WHPS. She shepherded technological advances including a wireless infrastructure, enhanced professional learning and a refresh of computers and devices. In addition, she expanded prekindergarten in our public schools, knowing that earlier is better for school success. She leaves the district knowing that a new building to house the Charter Oak International Academy, with five classrooms for three and four year olds, will open in 2016. Prior to serving in this role, she was Assistant Superintendent for Curriculum & Instruction. She served on the College Board's Superintendents' Advisory Panel, is an elected member of the National Suburban School Superintendents group and was a member of the CT Center for School Change Superintendents' Network. She worked with the Harvard Graduate School of Education Principals' Center for 10 years as an Advisory Board member, co-chair of the Advisory Board and Group Leader for Summer Institutes. Dr. List was an adjunct faculty member with the University of Connecticut School Leadership Program. She is active statewide with various organizations in leadership development, district and school improvement planning, and PK to 3rd grade alignment. During her 32-year tenure as an administrator in the WHPS, Dr. List served as Assistant Coordinator of the Fine and Performing Arts; Principal of Norfeldt, Webster Hill and opened the Smith School of Science, Math and Technology, one of West Hartford's first magnet schools. While she led Norfeldt and Smith Schools they achieved National School of Excellence distinction.
Dr. List is currently serving as the Project Director for the PK – 3rd Grade Leadership Program at the UCONN Neag School of Education. She is developing the program, which will begin in the summer of 2015 in collaboration with the newly formed Connecticut Office of Early Childhood. In addition, she serves as the Project Director for the Windham Teacher Leadership Fellows Program and is an Executive Coach for new superintendents and principals.
Professional Activities:
Religious Literacy Project at Harvard Divinity School
Religious Literacy Project Education Affiliate 2015 – present
Connecticut Birth to 3rd Grade Leadership Group
Member of originating group since 2010-present
College Board
Superintendents' Advisory Panel 2012 – 2014
CT Representative to the New England Regional Council 2007-2010
Plenary Panel: Reform, Readiness, Results
Suburban School Superintendents
Nominated and accepted for membership 2012 – present
Connecticut Center for School Change
Superintendents' Network – 2009 – 2014
Harvard Principals' Center
Harvard Graduate School of Education, Cambridge, Massachusetts
The Art of Leadership and Leadership an Evolving Vision – Summer Institutes – group leader 2004 – 2009
Advisory Board Co-chair 2001 – 2003, Member 1998 – 2003
CT Association of Public School Superintendents
Co-chair Assistant Superintendents' Roundtable 2005-07
Assessment Committee Member 2005 – present
Connecticut Principals' Institute
Member of program planning committee 2004 – 2013
Connecticut's Common Core of Leading
Committee member 
Leading Bold Change – John Kotter – trained facilitator 
Japanese Chamber of Commerce and Industry of New York, Inc.
group leader and guest traveling for 2 weeks visiting schools and cultural institutions in Japan
AASA Australia and New Zealand Delegation member
travel to and study of schools and educational institutions primarily in Sydney and Auckland 
ASCD South Africa Delegation member
travel to and study of schools and educational institutions primarily in Cape Town and Johannesburg
College Board – Chinese Bridge Delegation member
travel to and study of Chinese schools and educational institutions primarily in Beijing and Shanghai
Strategic Planning Action Team Leader (Cambridge Model)
Phi Delta Kappan – Summit on High Performing Educators
San Antonio, Texas
Presenter: Integrating Support & Professional Development for New Teachers and Administrators
NAESP
San Antonio, Texas
Presenter: The Politics, Pitfalls, and Pluses of Magnet Schools
EMSPAC
Wethersfield, Connecticut
Committee member/Co-chair of Aspiring Principal Workshops
Committee member/Issues Commission
IDEA Fellow
NEA National Center for Innovation project participant
State Assessor of Beginning Teachers
International Conference on Gifted Education, Montreal and National Association for Gifted Children, New Orleans Presenter: Doctoral Research
Two months study in England of the British Primary Schools and Gifted Education
Awards/Honors:
University Council for Educational Administration
UCEA Excellence in Educational Leadership Award
Connecticut Council for Interreligious Understanding
Reverend Dr. Richard B. Griffis Award
U.S. Department of Education
National Blue Ribbon Schools Award 1992 Norfeldt School & 2001 Smith School of Science, Math & Technology (with Special Emphasis Award in Technology)
University of Connecticut – Neag School of Education Alumni Society
Outstanding School Administrator Award
The Bridge Family Center
Build No Fences Award
EMSPAC
Exemplary Principal Award for Leadership in Special Education
Al Raffone Distinguished Leadership Citation
John C. Gowan Scholarship for Outstanding Graduate Studies in Research
J.S. Noyes Fellowship for 3 consecutive years as a graduate student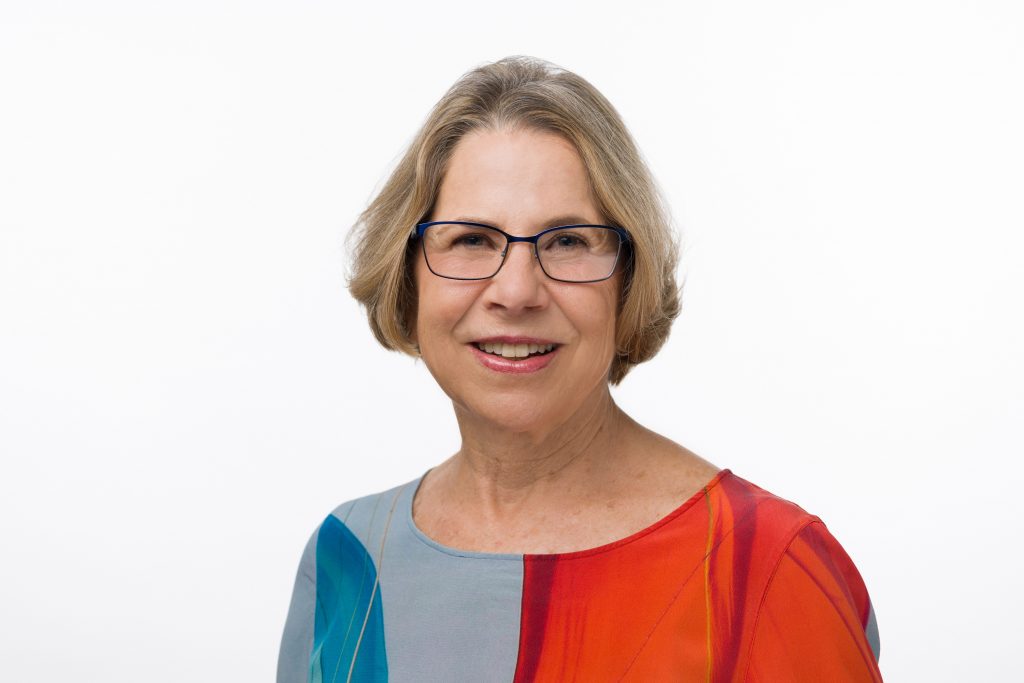 | | |
| --- | --- |
| Email | karen.list@uconn.edu |
| Phone | 860 550 4817 |
| Mailing Address | 249 Glenbrook Road, Unit 3093 Storrs, CT 06269-3093 |