Support the Neag School of Education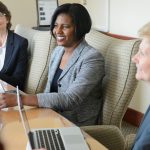 Dean's Fund: The Neag School Dean's Fund benefits faculty and students by advancing teaching, research, and policy development. This fund provides the Dean with flexibility in supporting cutting edge research and supporting our best and brightest students locally and internationally.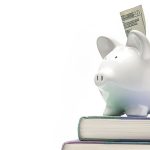 Undergraduate Scholarships: Scholarship gifts to students in the Neag School of Education benefit meritorious students with financial need who have chosen to major in the combined integrated bachelors and master's program.  Please consider a gift today! See more stories of giving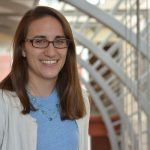 Graduate Fellowship: Fellowship gifts to graduate students in the Neag School of Education support the School's core missions of teaching and research. Graduate students are the teachers and researchers of the future. They mentor and inspire undergraduates, and they enrich their disciplines with new ideas.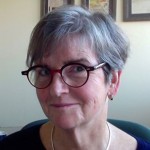 Faculty:
 Gifts to endow faculty chairs and professorships support the Neag School's leadership and quest for excellence in teaching and research. Private gifts in support of faculty endowments are a priority as they provide the resources that help the Neag School attract and retain distinguished scholars who are dedicated to furthering knowledge.
Suzanne Wilson, Raymond Neag Professor
Meet Our Development Officer
Maria Martineau
Director of Development,
Neag School of Education
860.576.0646
MMartineau@foundation.uconn.edu
Maria Martineau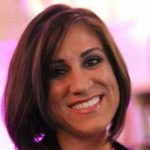 serves on the Neag School of Education advancement team as Director of Development and works to engage alumni, foundations and corporations in the strategic development of faculty research, graduate fellowships and student scholarships. Prior to joining UConn, Maria devoted her career to the field of education. She worked in alternative education, as a school counselor throughout the state of Connecticut and most recently advocated for school reform efforts by way of career academy formation with the National Academy Foundation located in New York City. She supported the implementation of 170+ career academies across the Northeast of the United States and regularly presented at conferences across the country. She received her Master of Science with a focus on School Counseling from Southern Connecticut State University and a Bachelor of Arts in Psychology with a focus on Neuroscience from the University of Massachusetts at Amherst. In her spare time, Maria teaches yoga and runs a health coaching business supporting individual client's personal growth goals.