The Neag School of Education at the University of Connecticut offers several avenues leading to teacher certification.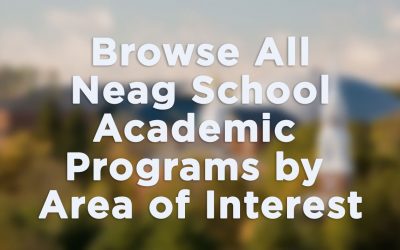 The Integrated Bachelor's/Master's (IB/M) Program is a five-year, upper-division undergraduate program combined with a Master of Arts degree program. Graduates of the IB/M program receive a Bachelor of Science in education and a Master of Arts in curriculum and instruction or a Master of Arts in educational psychology (special education).
The Teacher Certification Program for College Graduates (TCPCG) is a full-time, one-year intensive master's program that prepares college graduates to teach in a certification area. TCPCG is offered as either hybrid or in-person cohorts at UConn's regional campuses in Avery Point, Hartford, Stamford and Waterbury.
The 2023-2024 U.S. News & World Report's national rankings for specialty programs in the Special Education category include the Neag School's program in this area, tied at No. 17.
Visit the Teacher Education Website
Teacher Education Programs
Integrated Bachelor's/ Master's (IB/M) Program
Comprehensive Special Education (grades K-12)
Elementary Education (grades 1-6)
Music Education (grades PreK-12)
Secondary Education (grades 7-12)

English
History/Social Studies
Mathematics
Science
World Languages