The Neag School of Education at the University of Connecticut offers several avenues leading to teacher certification.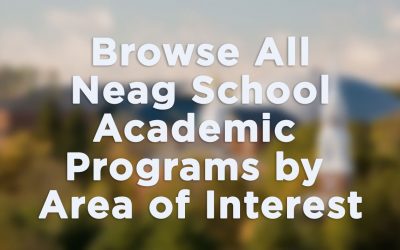 The Integrated Bachelor's/Master's (IB/M) Program is a five-year, upper-division undergraduate program combined with a Master of Arts degree program. Graduates of the IB/M program receive a Bachelor of Science in education and a Master of Arts in curriculum and instruction or a Master of Arts in educational psychology (special education).
The Teacher Certification Program for College Graduates (TCPCG) is a full-time, one-year intensive master's program that prepares college graduates to teach in a certification area. TCPCG is offered at UConn's regional campuses in Avery Point, Greater Hartford, and Waterbury.
The 2022 U.S. News & World Report's national rankings for specialty programs in the Special Education category include the Neag School's program in this area, tied at No. 13.

Visit the Teacher Education Website
Request More Info About the Neag School Programs of Interest to You
Check out our "Why I Teach" series, a set of video vignettes featuring alumni from Neag School programs who have gone on to serve as educators.