Hannah M. Dostal
---
Professor
Literacy Education
Department of Curriculum and Instruction
Ph.D., Education: Literacy Studies, Deaf Education
My research focuses on writing instruction with deaf (DHH) students and teacher professional development (PD) in literacy. In particular, I examine Strategic and Interactive Writing Instruction (SIWI) as an instructional framework implemented by teachers collaborating with DHH students with varied language histories. In addition, I investigate the role of genre and literacy instruction in the development of disciplinary knowledge and discipline-specific communication patterns. My current research is funded by the Institute for Education Sciences (IES), and has previously been funded by IES, State Teacher Quality Grant partnerships, the International Literacy Association, and the Connecticut Department of Education.
I currently serve as the Editor of the Journal of Deaf Studies and Deaf Education and as co-editor of The Oxford Handbook of Deaf Studies in Literacy. I am also an active member of several professional societies including the American Educational Research Association, Literacy Research Association, Association of College Educators-Deaf and Hard of Hearing, and the International Literacy Association.
My teaching is informed by my experience as a middle school language arts teacher and writing intervention coordinator at a deaf school. My approach to undergraduate and graduate teaching is focused on designing learning environments with an explicit focus on equitable access to instruction, strategic interaction, and the development and use of multiple and specific literacies. Beyond the classroom, I have been active in developing a graduate certificate in literacy and deaf education as well as a concentration in American Sign Language (ASL) education to meet the growing need for ASL teachers in Connecticut secondary schools.
Partnerships & Projects
Collaborations with Jamaica
In collaboration with the Jamaican Association for the Deaf and the Caribbean Christian Center, a team of Jamaican and US educators and academics created and investigated a sustainable literacy-focused intensive experience for elementary deaf and hard of hearing students in Jamaica that includes an embedded professional development program for educators. This work is lead by local leaders and is ongoing. 
From this partnership, a study abroad experience was developed for UConn students. Students engage in a one-week program in partnership with one of the two main providers of Deaf Education in Jamaica, the Caribbean Christian Center for the Deaf (CCCD), which supports three residential schools for deaf children and the Jamaican Deaf Village. Students engage in daily activities and collaborative learning opportunities with the deaf Jamaican community. This program is designed to challenge students to think critically about language, culture, and education.
Writing Instruction
Strategic and Interactive Writing Instruction (SIWI) is an evidence-based framework for writing instruction specifically designed for deaf and hard-of-hearing students. To learn more about the SIWI approach, relevant research, instructional materials, and project involvement, visit this site.
Neag School of Education Programs
We offer a program in American Sign Language (ASL) education for college graduates (TCPCG) and for students interested in earning bachelor's and master's degrees (IB/M). Approved by the Connecticut Board of Education, the program is designed to prepare aspiring educators interested in becoming teachers of ASL. Those who complete the program would then be recommended for teaching certification in ASL for Grades 7 through 12. UConn is committed to supporting aspiring deaf ASL teachers. 
The program in Literacy and Deaf Education is a 12-credit graduate certificate designed for educators who support the literacy development of deaf and hard of hearing students.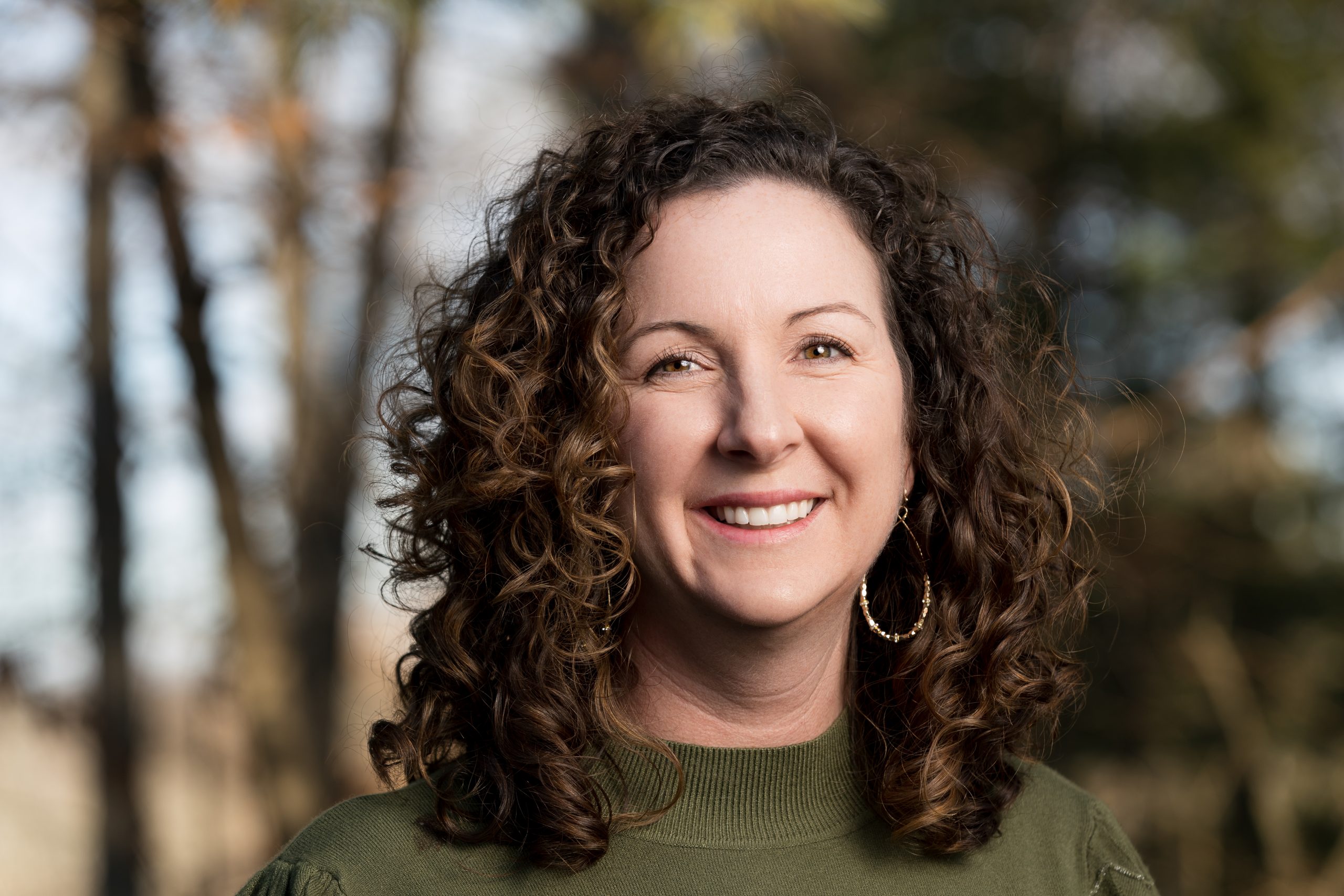 | | |
| --- | --- |
| Email | hannah.dostal@uconn.edu |
| Phone | VP 1 (203) 654-7872 |
| Mailing Address | 249 Glenbrook Road, Unit 3033, Storrs, CT 06269 |
| Office Location | Gentry 401A |
| Courses | literacy assessment, literacy methods |
| Link | Curriculum Vitae |