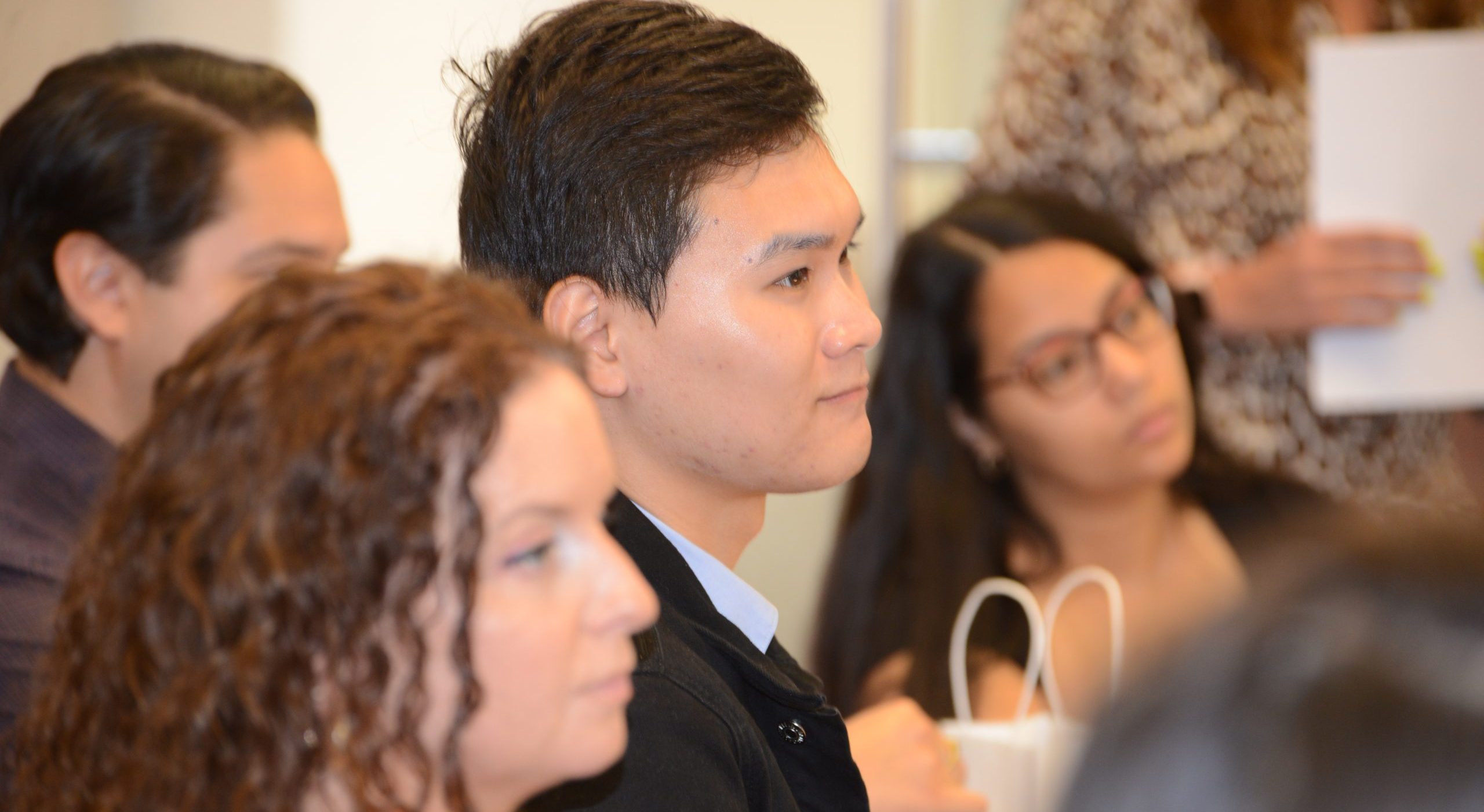 We teach. We lead. We inspire.
Help transform the educational landscape by earning your Ph.D. at one of the the top 25 public graduate schools of education in the country, according to the U.S. News & World Report.
The Neag School of Education stands out as a significant contributor to instructional and research excellence at the University of Connecticut, one of the nation's leading public education institutions, with academic departments dedicated to educational leadership, educational psychology, and curriculum and instruction. Our mission is to improve educational and social systems to be more effective, equitable, and just for all.
Register for an Information Session
Funding Your Studies
Most of our doctoral students support their graduate study through graduate assistantships, which can involve teaching (teaching assistantships) and/or research (research assistantships). The graduate student union is a helpful source of information regarding work rules and compensation for such positions and their associated benefits.
With federal funding provided by such agencies as the National Science Foundation (NSF), the U.S. Department of Agriculture (USDA), and the U.S. Department of Education's Institute of Education Sciences (IES) and Office of Special Education Programs (OSEP), faculty and doctoral students in the Neag School are pursuing research endeavors that are making a lasting, positive impact across the state of Connecticut and the United States.
Learn More about funding opportunities
Research Areas of Expertise
Our faculty bring a wealth of knowledge and research expertise in such areas as education policy, educational psychology, educational technology, sport management, and teacher education. Their collective research endeavors address issues as diverse as closing the achievement gap, shaping school policy, serving gifted and talented students, and improving educational, social, and behavioral outcomes for youth nationwide.
Applying to the Neag School
The deadline to apply to all of our Ph.D. programs is Dec. 1. Applications submitted after this date will not be considered. Prospective doctoral students must meet the admission criteria of both the UConn Graduate School and the specific Neag School doctoral program.