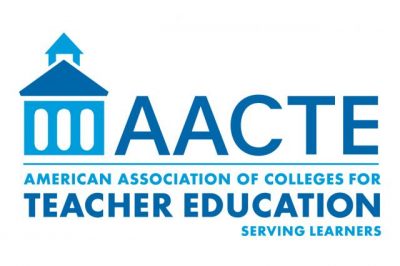 Established in 1991 by the Holmes Group and supported by the American Association of Colleges for Teacher Education (AACTE), the Holmes Scholars Program seeks to provide mentorship, peer support, professional development, and rich scholarly experiences to students from racially and ethnically diverse backgrounds who are pursuing graduate degrees in education at AACTE member institutions. Since its inception, more than 700 Holmes Scholars have benefited from taking part in the program.
In Fall 2020, UConn's Neag School of Education was selected to join the more than 50 higher education institutions nationwide currently sponsoring the Holmes Scholars Program.
Why Apply to Become a Holmes Scholar?
The Neag School has pledged to cover the costs of sending each of its Holmes Scholars to the AACTE's annual conference, as well as the two-day preconference exclusive to Holmes Scholars, for a minimum of three years. In addition, Holmes Scholars also benefit through:
Membership in a national network of peers through online social networks and other events

Mentorship opportunities by Holmes Scholar alumni currently in academia and other leadership opportunities

Opportunities to attend dedicated sessions at AACTE's Annual Meeting as well as opportunities to present your research and attend a dedicated job fair for scholars

An opportunity to attend AACTE's annual Washington Week and participation in the AACTE Day on the Hill which includes networking events with AACTE state chapter leaders, and meeting with members of Congress
How Are Scholars Selected?
Current doctoral students enrolled at UConn's Neag School of Education who are from traditionally underrepresented backgrounds and pursuing careers in education are invited to submit an online application to become a Holmes Scholar.

Please note that Holmes Scholars must be committed to:

Serving a three-year term

Participating in UConn Holmes Scholars meetings and activities

Attending the AACTE Annual Meeting

Submitting proposals to present their research at the AACTE Annual Meeting

Participating at least once in the AACTE Holmes Scholars Summer Policy Institute and AACTE Day on the Hill

Considering affiliate membership in the National Association of Holmes Scholars Alumni (NAHSA) during their final year in the program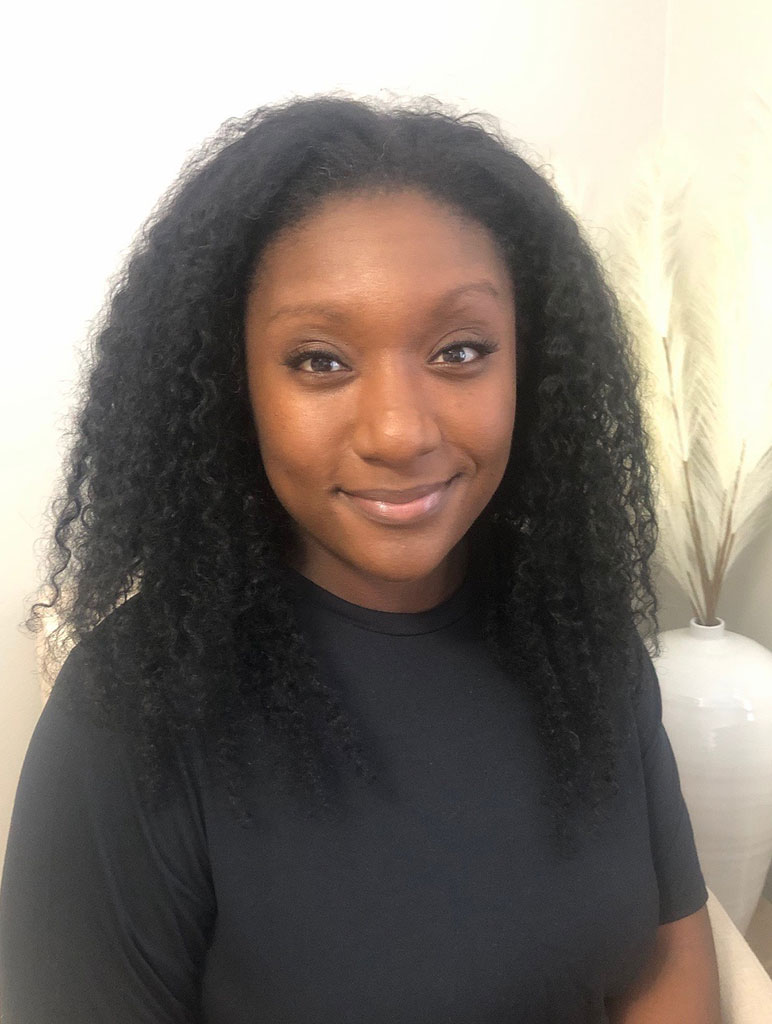 Other Questions?
Please contact Diandra J. Prescod at diandra.prescod@uconn.edu.
Prescod, associate professor of counselor education and program coordinator of the Holmes Scholars Program at the Neag School, is also an alumna of the University of Central Florida's Holmes Scholars Program.