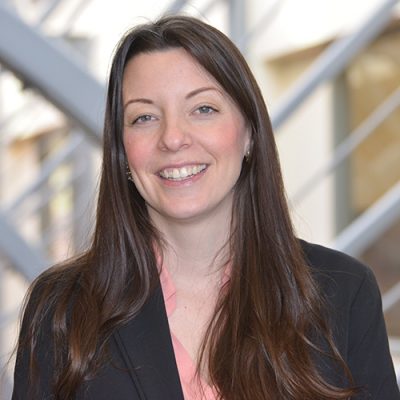 Amanda Turner recently joined the Neag School of Education as director of assessment, accreditation, and accountability. Under the general supervision of the associate dean for academic affairs, Turner will provide leadership for developing and maintaining processes and systems for continuous improvement efforts.
Her primary responsibility in this role involves oversight of the design, development, and management of a comprehensive and integrated assessment system to provide information to evaluate productivity, effectiveness, and impact in alignment with the goals and mission of the Neag School, as well as accreditation requirements.
Turner most recently served as associate education consultant in the Talent Office of the Connecticut State Department of Education. She earned her bachelor's degree in elementary education, master's degree in teaching, and doctorate in educational psychology from Virginia Commonwealth University.