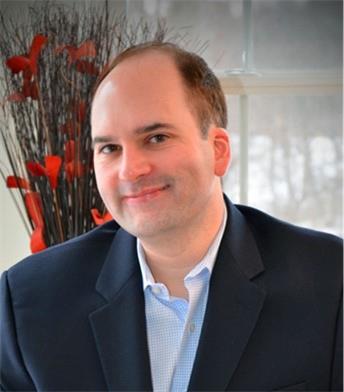 George Michna arrives at the Neag School of Education this week as director of assessment, accreditation, and accountability. The director serves as the associate dean for academic affairs' designee for all matters related to national accreditation (CAEP) and specialized professional association accreditation (SPAs); state and federal reporting (e.g., Title II, Gainful Employment); and unit and program-level assessment systems and processes.
Michna's responsibility in this role involves oversight of the design, development, and management of a comprehensive and integrated assessment system to provide information to evaluate productivity, effectiveness, and impact in alignment with the goals and mission of the Neag School, as well as accreditation requirements.
Michna most recently served as supervisor of assessment, evaluation, and special programs for Bristol (Conn.) Public Schools. There, he was responsible for oversight and reporting of all local, state, and federal testing programs; data collection and analysis; and development and implementation of required Elementary and Secondary Education Act (ESEA) assessment policies and procedures.
He earned his Ph.D. in educational psychology from Fordham University.