From Nov. 14-18, 2016, the U.S. Department of State and U.S. Department of Education commemorates International Education Week, an opportunity to "celebrate the benefits of international education and exchange worldwide." This joint initiative focuses on promoting programs that prepare Americans for a global environment and that attract future leaders from abroad to study, learn, and exchange experiences.
As part of this weekly celebration, the Neag School of Education is taking the opportunity to highlight students and alumni alike who have taken part in teaching, interning, researching, and living abroad, some of whom did so through the School's own Global Experiences programs. Dedicated to ensuring that its graduates are fully prepared to serve as productive and socially conscientious global citizens in the years to come, the Neag School continues to expand its international partnerships with a number of institutions around the world, offering students across the School opportunities to live and study abroad, as well as additional professional learning opportunities for others affiliated with the Neag School.
Here, we feature some of the stories, Q&A's, and blogs showcasing recent and current Neag School students who have taken part in academic and professional experiences in locations around the world.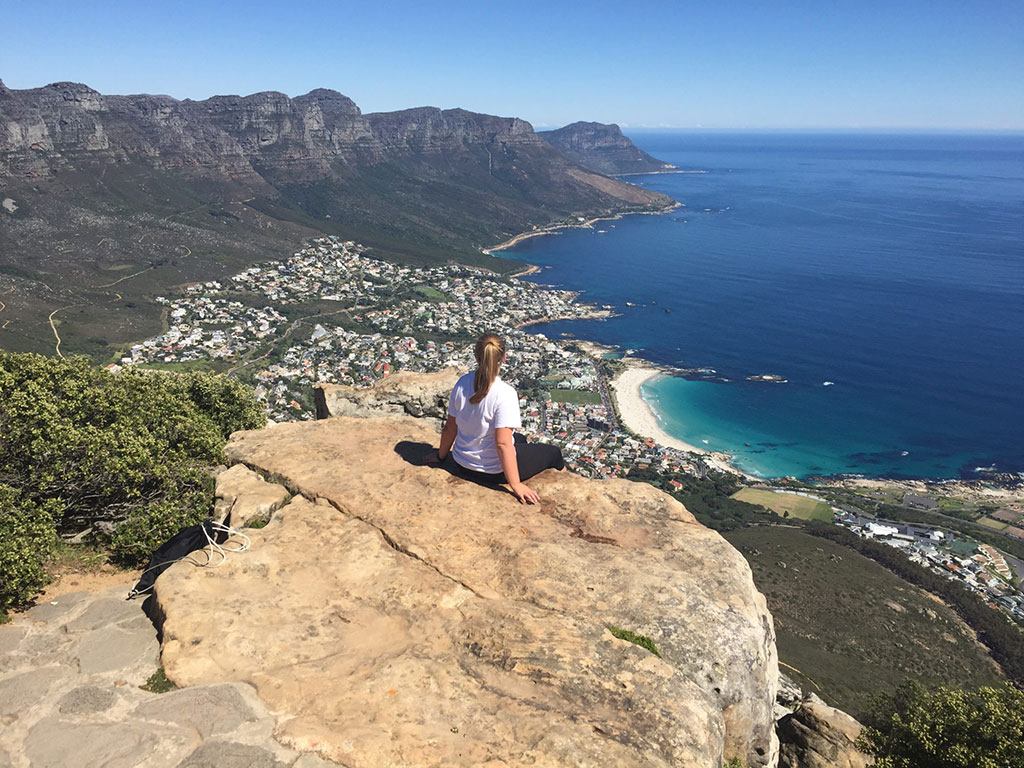 Cape Town, South Africa
As part of a pilot project in South Africa, several current Neag School students are currently spending the semester at Christel House School — which is run entirely on donations and where all students are on full scholarship — through a UConn teaching internship program in Cape Town.
Check out our Q&A with elementary education majors Alexandra "Ali" Jabick, Cheyann Kelly, and Yizhi Wang, who are currently studying abroad in Cape Town.
Or, read more about Cheyann Kelly's experiences in Cape Town in her blog.
Guayama, Puerto Rico
Two Neag School alumni Gabe Castro '14 (ED), '15 MA and Jill Linares  '14 (ED), '15 MA share insight into their experiences and challenges as teachers in Puerto Rico, where they are now in the midst of their second year of teaching at Guamani Private School in Guayama, Puerto Rico.
There, Castro teaches seventh-grade pre-algebra; ninth-grade and 10th-grade geometry; 11th-grade algebra II; and 12th-grade college math; Linares teaches seventh- and eighth-grade English. 
Learn more about their experiences in Q&A with Castro and Linares.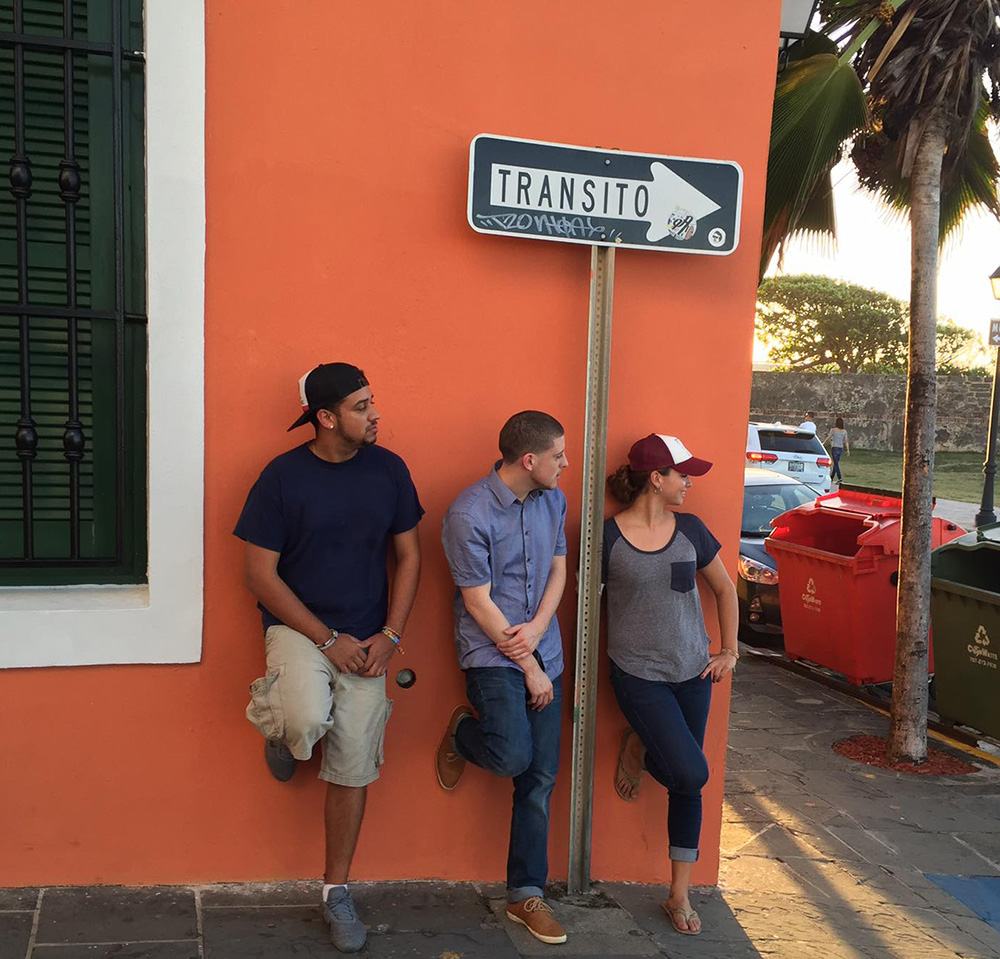 London, England
Each fall, a select group of fifth-year students in the Neag School's Integrated Bachelor's/Master's Program (IB/M) spends the semester living, teaching, and researching in the heart of London as part of the Study Abroad Teaching Internship Program.
The Neag School's aspiring teachers are each assigned to intern at a specific school, which range from a diverse, multifaith primary school in suburban London to a highly selective all-boys' school in the northern part of the city.
Clicking each of the photos below for more stories.
Or, take a closer look here at the experiences of these and other students who have been a part of the London Teaching Internship Program.