Editor's Note: The following article, authored by Neag School alumna Lisbeth Dizney '99 (ED), '00 MA, was originally published on LinkedIn.
Opportunities for students to take notice and observe the world around them are essential to the inquiry process. In any investigation, students practice patience while closely observing, collecting and organizing evidence, and synthesizing ideas. Crime Scene Investigation (CSI) has the potential to develop these skills, and can be integrated into almost any content area.
"Scientific inquiry starts with observation. The more one can see, the more one can investigate."

— Martin Chalfie
My interest in bringing CSI into the classroom began when I took a course during Confratute, a summer institute, at the University of Connecticut. When I returned to school that fall, eager to provide unique experiences for my students, I invited experts in the field into my classroom. Our school resource officer graciously accepted. He not only worked with students in the fall, but made himself available to students and, later in the year, brought in a local CSI team.
Even if you are unable to bring in an expert, you can still integrate CSI in your classroom by creating content related crime scenes. One of scenes I set up in my classroom introduced ocean pollution. Additionally, I have used CSI for units on parallel and perpendicular lines, symmetry, and electricity.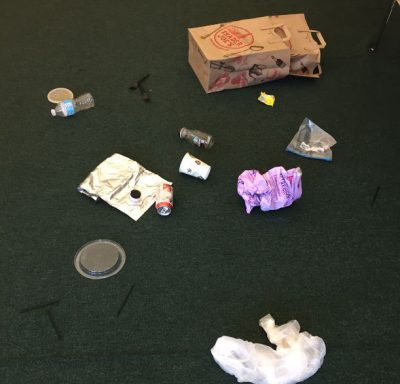 An just how does CSI meet the learning objectives? Students, during any scenario, assume the roles of crime scene investigators. Their initial observations set inquiry into motion. In the real world, an investigator arrives to and secures the scene. To do this in a classroom, I set up the scene while students are out of the room (at a special, lunch, recess) and block off the area. You can introduce the scene in several ways. You can prep students before they enter, letting them know they will be walking into a mock crime scene. Or you can just let students enter and provide information as needed. Once the scenario is explained, students walk around the crime scene and generate questions and theories based on their initial observations. We come back as a whole group, and, through this collaboration, students discuss those observations.
During the next phase, the students begin to write. They make notes of what could be potential evidence, while being reminded not to disturb the crime scene. Students use words and sketches as they document their findings. Then, we come back as a whole group. And, once again, students share their ideas. Through this dialogue, they may add on to earlier ideas or change their theories completely.
Depending on the amount of time you have, the investigation can end here as was the case with the ocean pollution. However, depending on how much time you have, students can collect and bag evidence, dust for finger prints, and use additional forensic tools. When wrapping up this activity, in the event a students has not determined what has happened, the incident is revealed. Below is the graphic I used to explain the ocean pollution crime scene.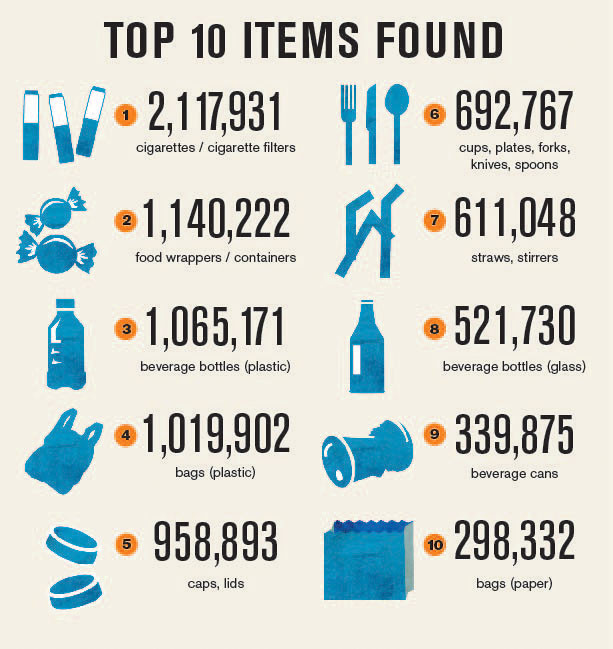 How could you integrate CSI into your classroom?